Barcelona is becoming synonymous with music festivals in each season we find a concert of an artist of the first rank or a festival in which new and veteran musicians share their music with the city.
And that is the Cruïlla Festival; the Catalan word "cruïlla" means crossroads, a mixture and an intersection of styles…
The arrival of summer marcs this festival on the calendar that this year takes place from Friday 10 to Sunday July 12 at the Forum. Many different artists who create a spectacular atmosphere with an air of old Woodstock Festival.
This year bands like Franz Ferdinant, Of Monsters and Men y artistas como Kendrick Lamar, Jamie Cullum o Emeli Sandé among others make up the headliner of this festival that is becoming internationally recognized.
In addition Cruïlla Festival also offers concerts of local artists and groups like Els Catarres, well known in Catalonia and El Puchero del Hortelano, among others.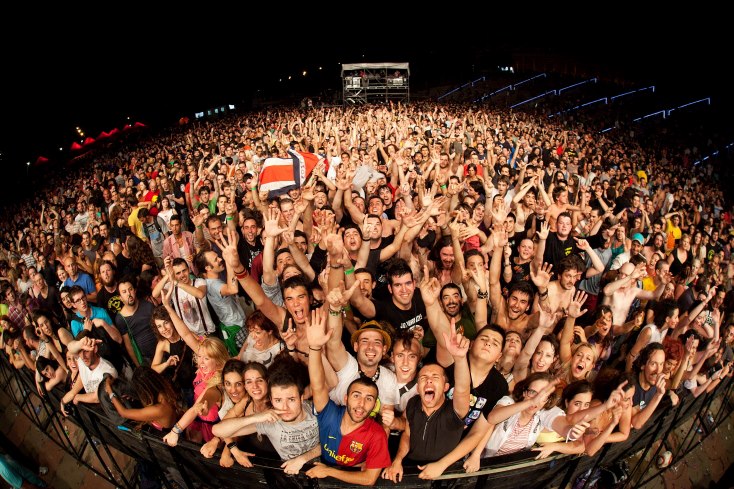 Remember, in only two days this festival stars in the Parc del Forum, if you don't have tickets yet you can buy them on the official website.
Furthermore remind that the Barcelona Princess Hotel is located just 2 minutes walk from the Forum making it ideal for a break. Book here your room with a great discount using the code FBPRINCESS on our official website.